Today, my Japanese Culture A class went on a short field trip to the Aoba-jo (青葉城) castle in Sendai. The main part of the castle, called the honmaru (本丸) was built on top of Aoba mountain (青葉山), right next to Aobayama campus. I didn't even realize that it was so close until we hiked up to it. The view of Sendai is quite nice from the castle foundation. Unfortunately, the foundation is pretty much all that is left of the castle after getting bombed in WWII.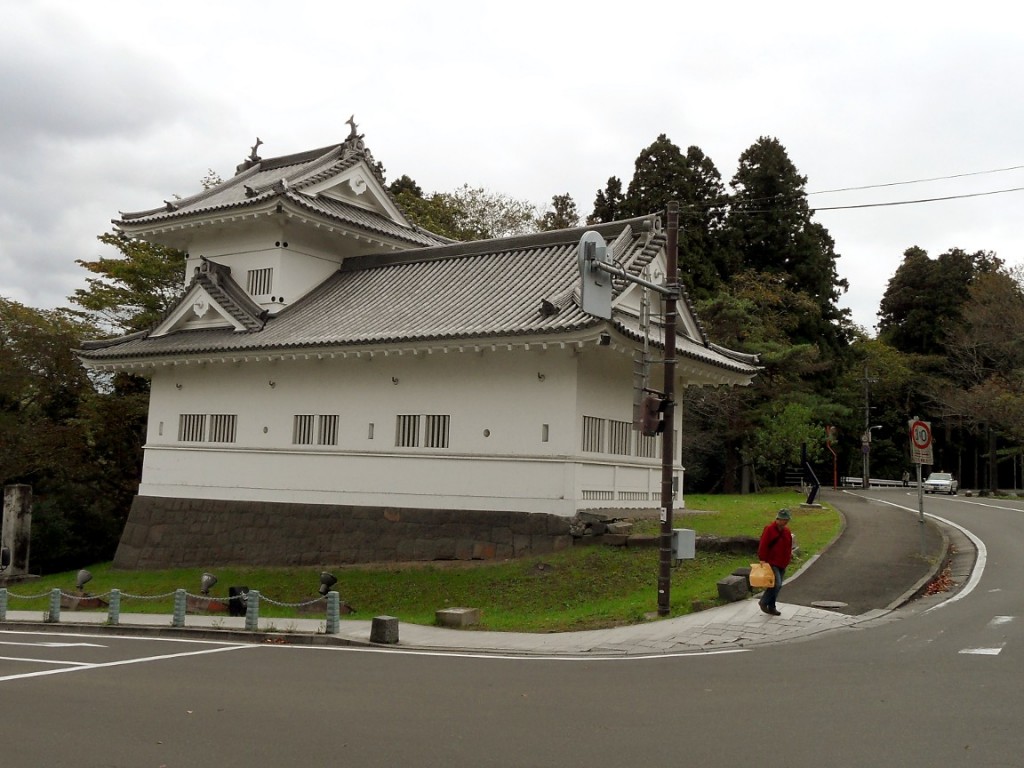 To get there, we simply walked out of the classroom in Kawauchi Campus, crossed the street to North Kawauchi Campus, and then headed up the hill. On the way there, we made a small detour to the Sendai City Museum (仙台市博物館 sendaishi hakubutsukan). We didn't actually go into the museum, but we walked around it and looked at a couple of statues and a small remnant of the old castle wall. One of the statues there was part of the original statue of Date Masamune. During WWII, the need for metal was so great that someone cut off the head of the statue of Date Masamune and hid it somewhere while handing the remainder of the statue over as scrap. Upon its rediscovery, it was mounted on a pillar near the museum.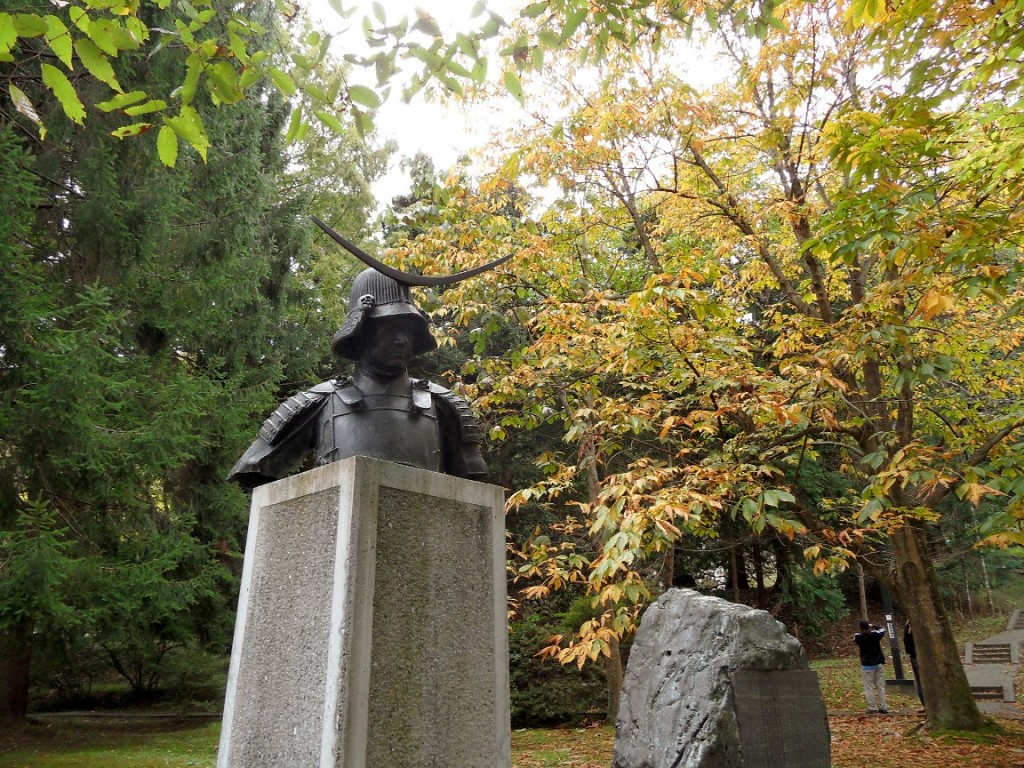 Then we walked up the rest of the way to the location of the honmaru. The top of the foundation facing the city is pretty much just a big lookout point now since the view of the city is excellent. After taking the obligatory shot of Sendai, we all headed back down the hill. I think I will probably drop by the castle again at some point in the near future since I neglected to bring my nice SLR today and had to take slightly lower-quality pictures with my Samsung PHD camera. Oh, well. I suppose going all the way up that hill and back down again does make a nice workout….